Ivica Golubić
Master of law (mag.iur.)
Master of Law Ivica Golubić graduated at the Faculty of Law in Zagreb before practicing with Law Firm Mađarić & Lui.
In 2013 he moved to Australia to continue his legal career and is currently working at a legal practice in Sydney's CBD.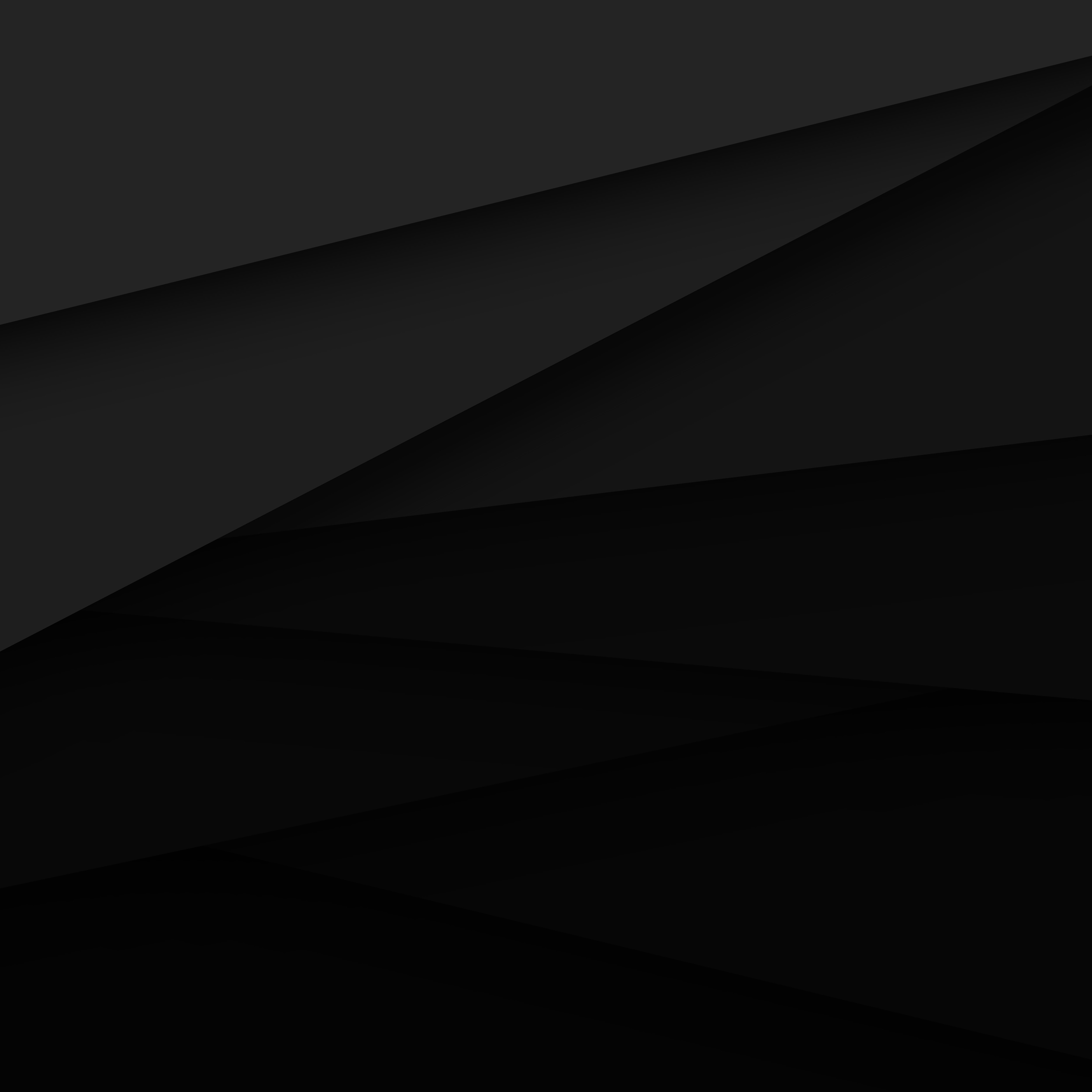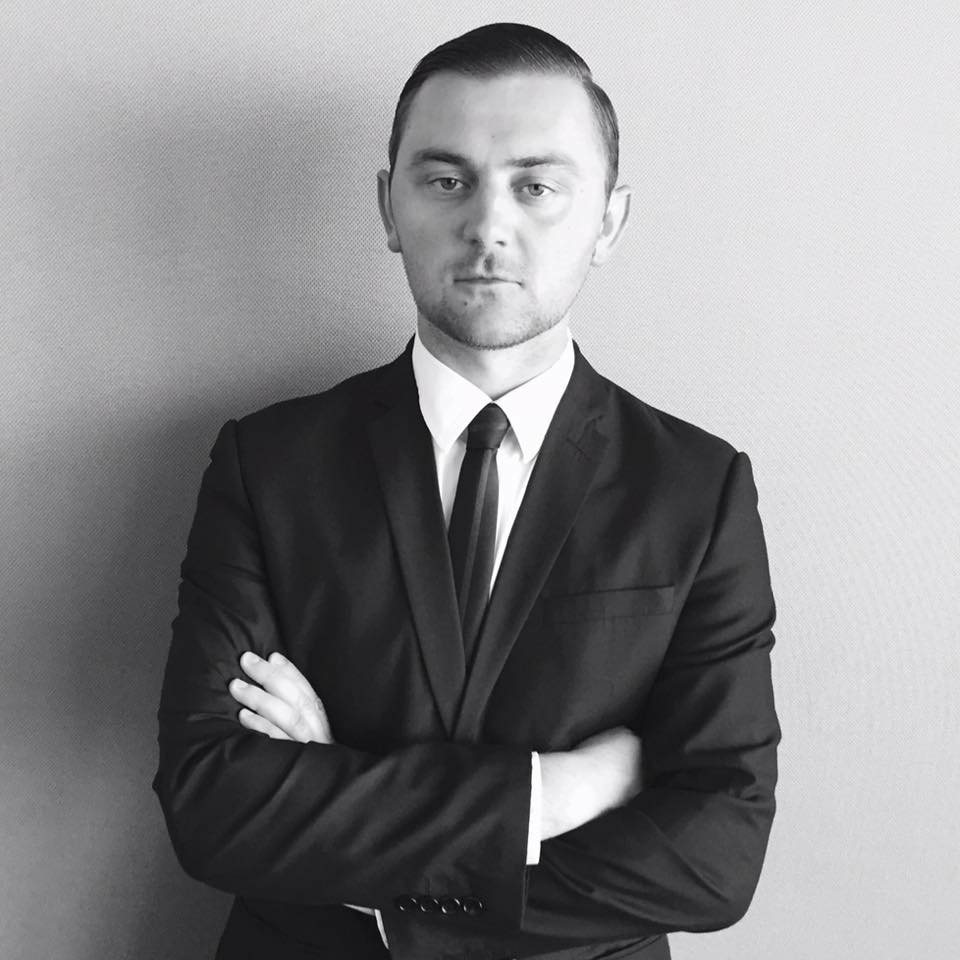 Mađarić & Lui
Croatian Law Firm
Law Firm Mađarić & Lui is one of Croatia's premier law firms. Skilled experts are at your service in all areas of law, while the network of offices covers the entire territory of Croatia. Clients are provided with a seamless, professional service, pursuant to the quality certificate ISO 9001.

Administrative and
government
proceedings
---
Property and
real estate
Wills and contracts

---

Probate proceedings
Investment and
purchases
---

Land registry and
cadastral proceedings
Ivica Golubić and Law Firm Mađarić & Lui, one of Croatia's leading law firms, are here at your service in Australia.
Our mission is to provide efficient, affordable, client-driven services, whereby your matter will be received in Australia and is then taken care of by the experts in Croatia. We tackle each issue with a commitment to excellence and expert industry knowledge.
We have had a long standing Property settlement issue in Zagreb that has been in the "Too Hard" basket for decades. On finding the Crokon website my first thoughts were: 'this is exactly the support we need', followed closely by: 'but it sounds too good to be true' Happily, I was right the first time. From the start, Ivica has been affable, extremely well informed and always available to clarify any concerns. He simplified all the processes at every step of the way and his working relationship with the law firm Madaric and Lui and other industry professionals was invaluable in achieving a great outcome within an impressive time frame.
- Louise (Melbourne, Australia)
---
Ivica Golubic has been very professional and approachable even out of working hours keeping us up to date all the time. He has a strong knowledge and undestanding od Croatian system and excellent links with lawyers Madaric & Lui in Croatia.
- Greg (Sydney, Australia)
---
I would highly recommend Ivica Golubić with assisting in my case in Croatia in regards to the sale of my parcel of land in Croatia. He put my mind at rest explaining how the system works and was able to assist to construct the correct formal letters required to complete the sale. Thank you for your time and caring concern.
- Carolyn (Sydney Australia)
Ivica and his team have assisted me with various matters in Croatia. I have found them professional, knowledgeable and very easy to talk to. I would not hesitate to recommend them.
Slavko (Sydney, Australia)
---
Thank you Ivica for your professionalism in handling ma case in Croatia. Your in depth knowledge and understanding of the Croatian system made the whole process easy, especially taking over all correspondence with the legal firm in clear and concise manner. You have always made yourself available when i have request information. Thank you for referring Madaric & Lui-Law firm ltd. I have found them to be very professional and trustworthy.
Anna (Sydney, Australia)
Contact us today for a consultation as
the initial one is always free of
charge!