Ivica Golubić and Law Firm Mađarić & Lui, one of Croatia's leading law firms, are here at your service in Australia.
Ivica Golubić
Master of Law (mag.iur.)
Master of Law Ivica Golubić graduated at the Faculty of Law in Zagreb before practicing with Law Firm Mađarić & Lui. In 2013 he moved to Australia to continue his legal career and is currently working at a legal practice in Sydney's CBD.
Mađarić & Lui
Croatian Law Firm
Law Firm Mađarić & Lui is one of Croatia's premier law firms. Skilled experts are at your service in all areas of law, while the network of offices covers the entire territory of Croatia. Clients are provided with a seamless, professional service, pursuant to the quality certificate ISO 9001.

Administrative and government proceedings

Property and real estate

Wills and contracts

Probate proceedings

Investment and purchases

Land registry and cadastral proceedings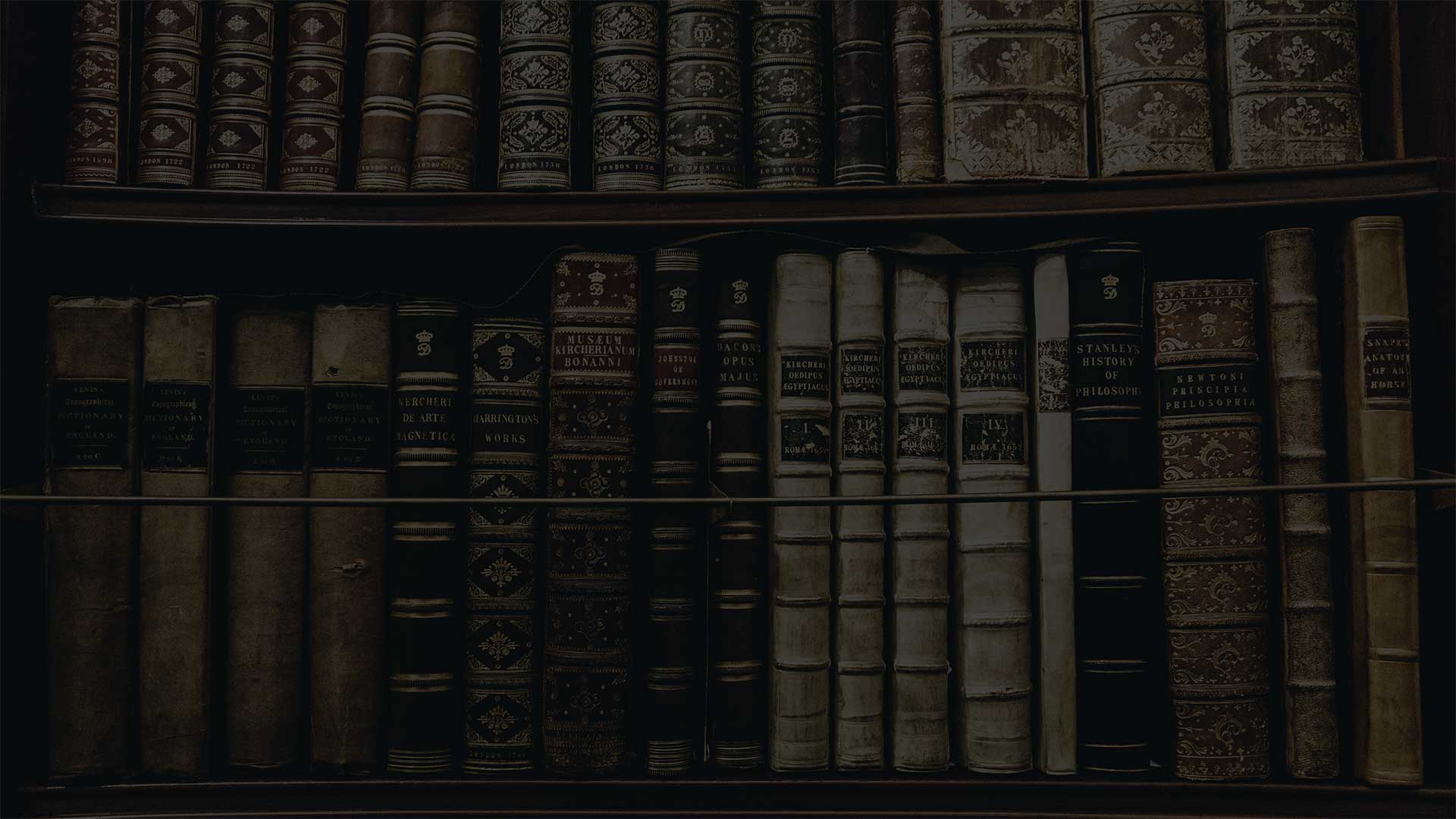 Our mission is to provide efficient, affordable, client-driven services, whereby your matter will be received in Australia and is then taken care of by the experts in Croatia. We tackle each issue with a commitment to excellence and expert industry knowledge.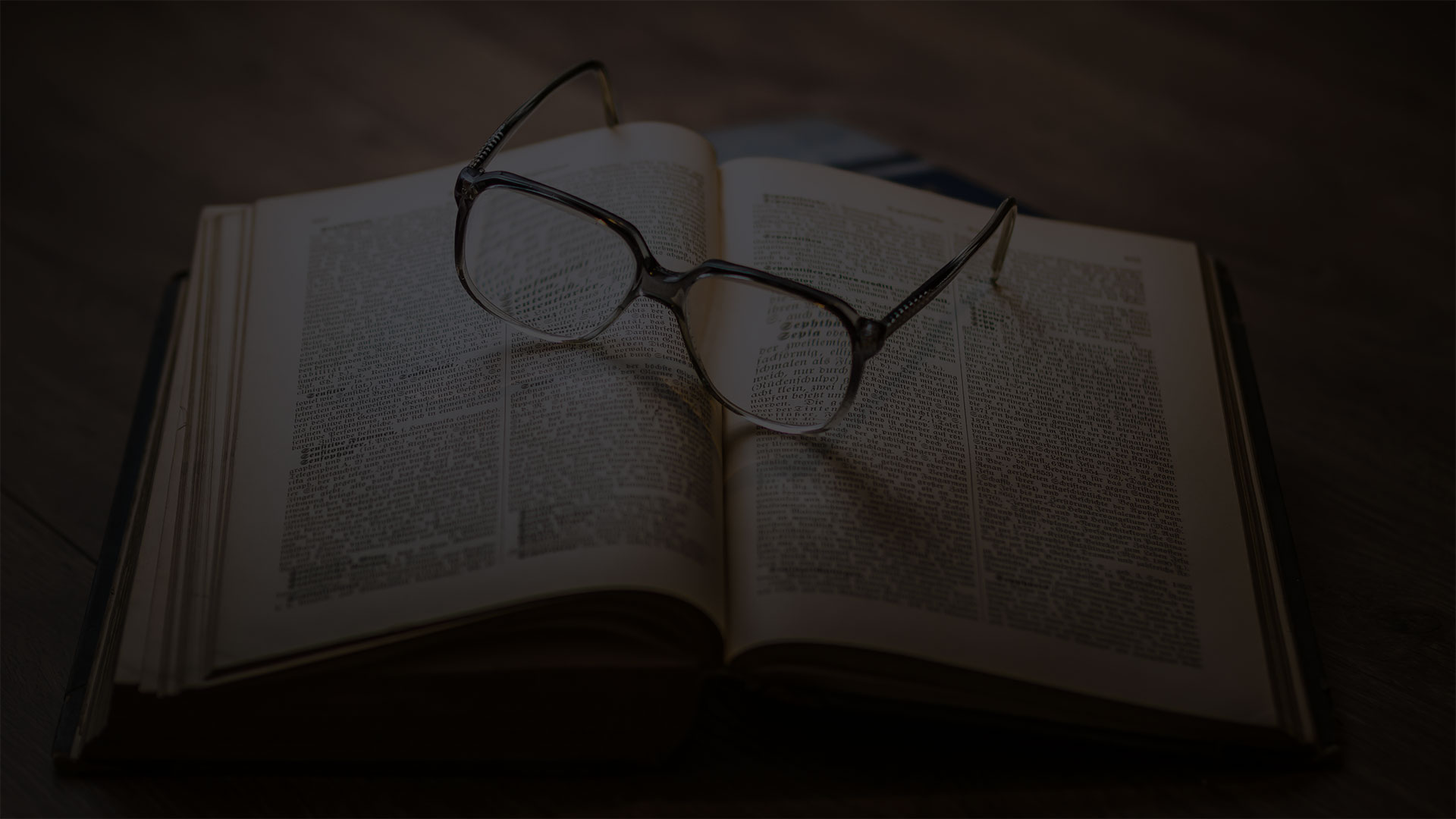 Contact us today for a consultation as
the initial one is always free of charge!

02 8840 8426